Barberton High School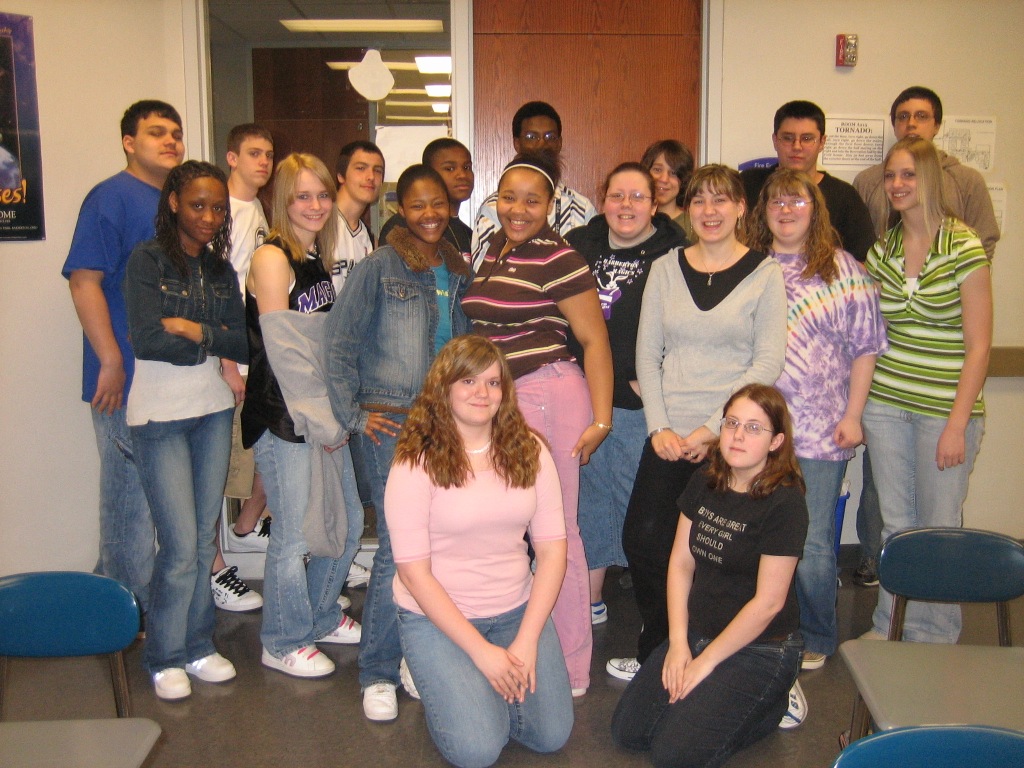 Welcome to Barberton High School home of the "Magics"! With over 1,300 students, we are a large high school, in an industrial community just south of Akron. In our new building, we promise to offer our students a rigorous, relevant curriculum designed to prepare our learners for advanced studies and careers in the global society of which they are a part.
We provide more than 50 activities to help the students better enjoy their educational experience including performing arts, athletics and academic competitions. Our mission statement is "Whatever it takes for excellence." We have added vocational education programs in coordination with the cities of Barberton, Norton, Copley and Wadsworth. Included are:
- Two-year nursing program, the only one in the state of Ohio
- Public Safety program.
- TV Studio training, includes learning on both sides of the camera in a TV studio.
- Distance learning lab in a state of the art classroom, which provides college classes to high school students desiring college credit.
- CISCO and A+ Computer coursework and certification.
- Peer Mediation program
Our high school is adapted to welcome students with disabilities. Finally, all of our students can participate in and, benefit from fundraising activities.
Go Magics!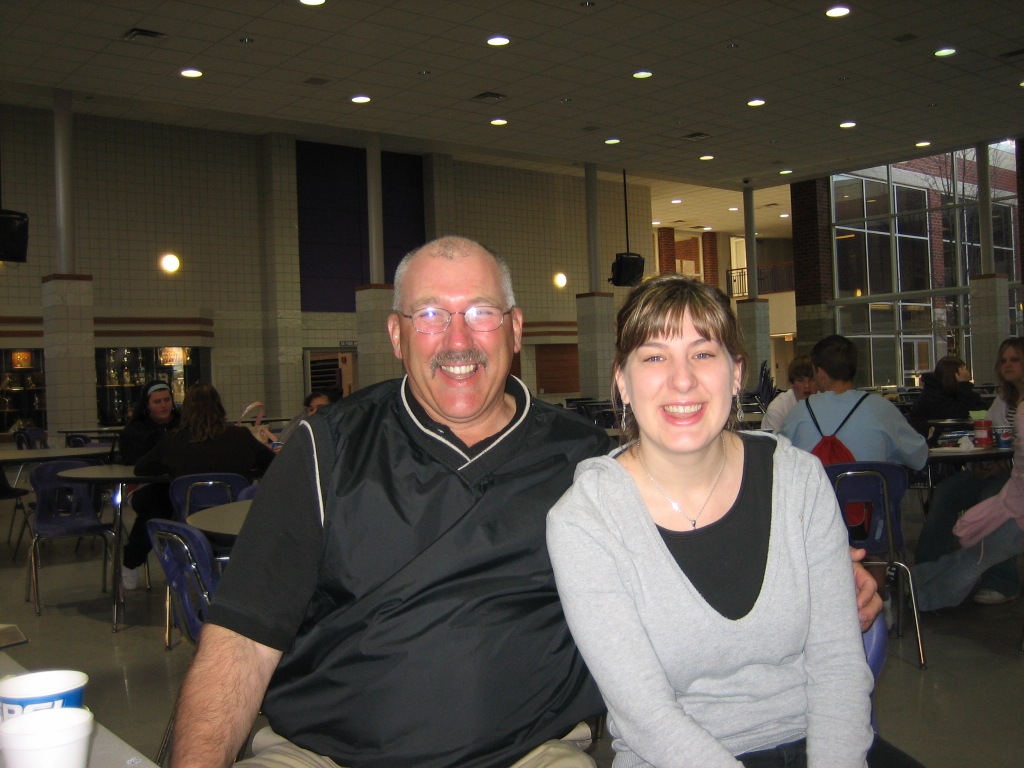 By Marie-Pierre